C.S. FOUNDATION classes in pune
The CS Foundation classes in pune are part of the Company Secretary (CS) course in India, which is a professional certification in the field of corporate law and governance. The CS Foundation level is the entry-level examination for the CS course, and is generally taken by students after completing their 10+2 (high school) education.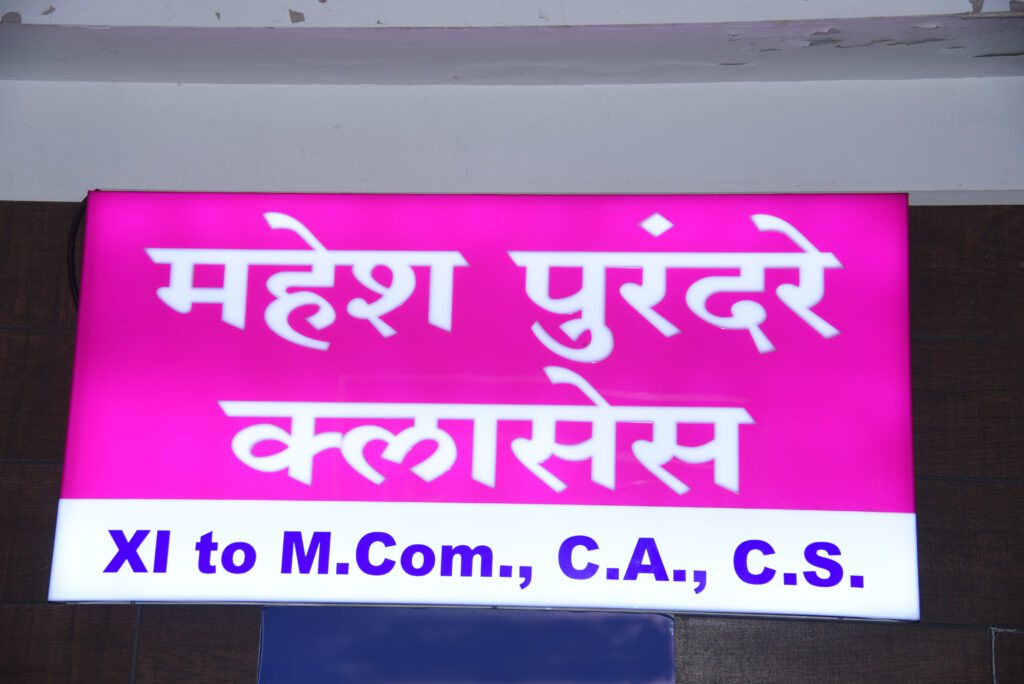 Here is a brief overview of the types of content that may be covered in CS Foundation classes in pune for the four papers you have listed:
Business Environment and Law: This paper covers topics such as business laws, legal systems, and legal principles.
Business Management, Ethics and Entrepreneurship: This paper covers topics such as business management, business ethics, and entrepreneurship.
Business Economics: This paper covers topics such as microeconomics, macroeconomics, and business economics.
Fundamentals of Accounting and Auditing: This paper covers topics such as accounting principles, financial statements, and auditing.
Ethics and Communication is a subject that focuses on ethical principles and values, and on the skills needed to communicate effectively in a professional setting. It covers topics such as ethical theories, ethical decision making, business communication, and intercultural communication.
Financial Accounting is a branch of accounting that deals with the preparation of financial statements for a company or organization. It involves the recording, classifying, and summarizing of financial transactions, and the preparation of financial reports based on this information.
The CS Foundation exam is a professional qualification offered by the Institute of Company Secretaries of India (ICSI).
It is the first step towards becoming a Company Secretary in India. The exam covers subjects such as Business Economics, Business Environment and Entrepreneurship, Business Management, Ethics and Communication, and Financial Accounting.
Classes for the CS Foundation exam are typically conducted by institutes that are affiliated with the ICSI. These institutes offer a range of study materials, mock exams, and other resources to help students prepare for the exam.
The best CS Foundation classes in Pune at sadashiv peth, Bhandarkar Road, Karve Road, Pune, then get you enroll with Mahesh Purandare classes to get the best results in your CS Foundation exams.