Our mission is to enhance the education received by students enrolled in classes by guiding students to improve their academic skills, thereby helping them succeed in their chosen college or course curriculum.
We, Mahesh Purandare Classes are dedicated to helping students acquire the skills necessary to become independent learners and strive to be best in the industry.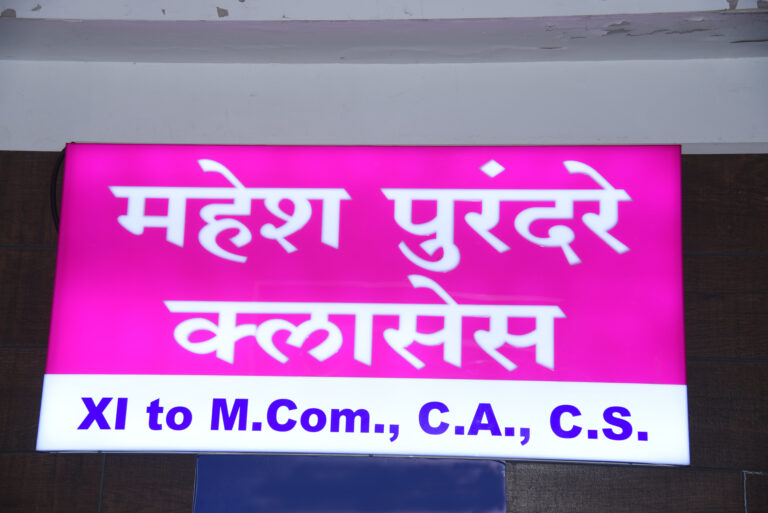 Extraordinary Experiences
Teaching experience of more than 34 years
Our aim is to help students understand difficult content by clarifying questions related to the subject, providing practice with problems and concepts, and teaching study techniques.
Mahesh Purandare Receiving Awards at Various Ceremonies
Artcile Published in Dainik Sakal